Skip to product information
Krähe Refoxed
Regular price
$169.00 USD
Unit price
per
This super high cut shoe also keeps us warm and dry on cold days.
Is your size sold out?

Not to worry - replenishment is on the way! Simply select your size and click "Notify me." You'll be notified by email just as soon as your size is back in stock.
warm and cozy
with wool
handmade in Europe
EXPRESS SHIPPING
to US & Canada

Free shipping
from USD 200

Free return
for first time customers
Product information

Material

Fit

Care

Additional notes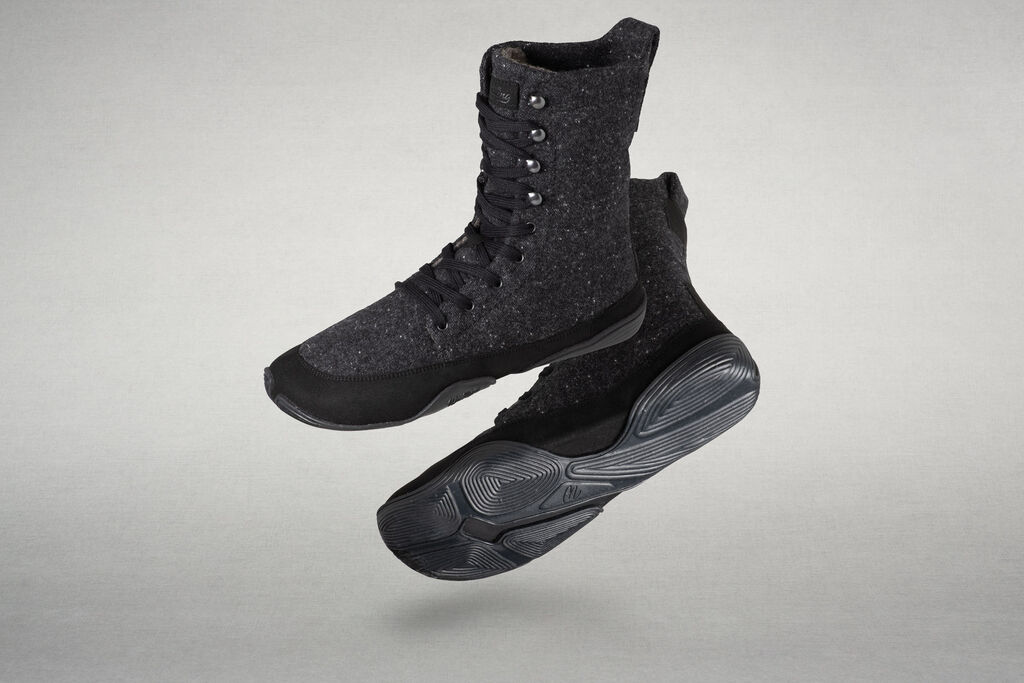 Scroll sideways through this element
Recycled soles

Exploring new paths

The wool, which is processed in both the outer material and the inner fabric, lends Krähe Refoxed particularly warming and water-repellent qualities. And the sole is special, too: it is made of 20 percent recycled material – coming from Wildling's own production cycle.

More about Crow Refoxed

Share the Wildling Shoes feeling with friends

Running wilder together

Sharing adventures and experiences create bonds. Wildlings can strengthen our bond with the earth beneath our feet, and with the people we set off with on paths both familiar and unknown. Everyone who wants to share that special Wildling Shoes feeling can enjoy a discount of 20% on the purchase of five or more pairs*.

Wildling Shoes feeling