Press contact
We are happy to support your research with information, images, and the option to conduct interviews and film recordings.
Email: press@wildling.shoes
Wildling Shoes US, Inc.
530 Divisadero St Unit 760
San Francisco CA 94117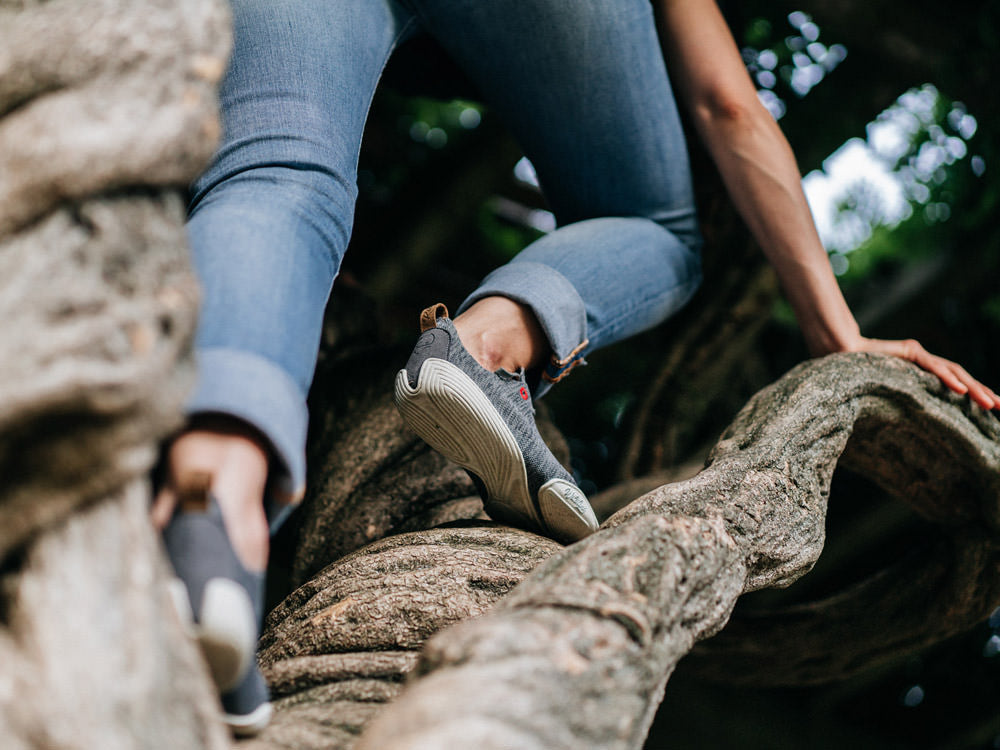 Press photos
We will gladly provide press photos in the appropriate quality on request (susanne [at] wildling.shoes) for use in media coverage. The images may only be used in connection with reporting about Wildling Shoes and including acknowledgement of the source ("Wildling Shoes/Photographer").
contact us
Information kit
Wildling Shoes – minimal shoes with a regenerative effect. This compilation provides an overview of the work of Wildling Shoes.
"About us" – Anna and Ran Yona, the founding idea, and the work of Wildling Shoes.
"Facts & Figures" – How thin is the Wildling Shoe sole? How has the company developed since its foundation? Which awards has Wildling Shoes received so far?