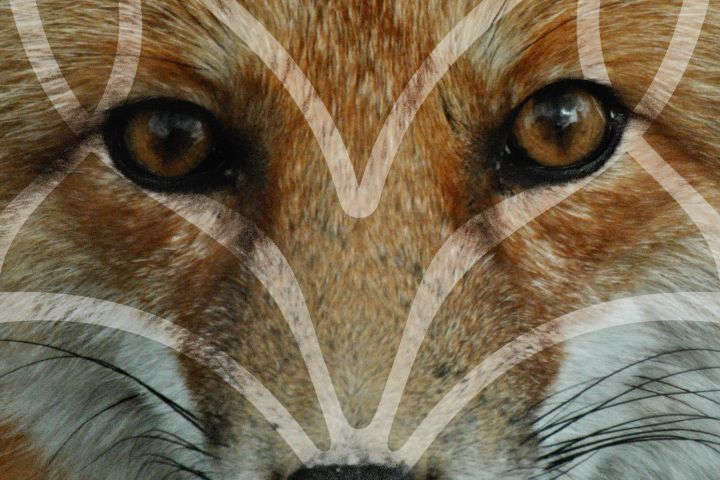 A wild calling
What does regeneration mean? How can minimal footprints make a difference? And is there a Japanese connection to all of this? Let's dive into Wildling's newsletter and enter the wild world of innovation and collaboration.
Regular updates by SMS
Breaking news about new Wildling Shoes models, events, and activities around minimal shoes and eco-social projects delivered straight to your inbox.