Together. Zusammen. ONU. 
Yes, NKWO x Wildling, curated by Beatrace Angut Lorika Oola, is a fashion collaboration – and at the same time so much more than that.
The jointly developed ONU model tells the story of a regenerative collaboration between people who share their perspectives and ideas. A collaboration to create connections where for too long there have been divisions, between Europe and Africa, between fashion and minimal footwear, between conventions and visions of the future. And it is an invitation to everyone to participate with us in this discourse and collectively create new narratives.
Yes, NKWO x Wildling is more than a fashion collaboration - it's what we make of it together.
Our Collaboration
NKWO

NKWO is an artisanal brand at the forefront of the sustainable fashion movement in Nigeria with the conservation of natural resources and the environment as the label's core values. Guided by the brands PHILOSOPHY OF LESS, low impact limited edition and one-off pieces are created from post-consumer textile waste, cutting table waste and locally grown natural fibers. The brand has invented a new African ethical waste fabric called DAKALA™️ Cloth, which is used in production.

Beatrace Angut Lorika Oola

A visual business card for designers of African origin has emerged from an idea. Beatrace Angut Lorika Oola does pioneering work every day, whether as founder of the platform "Fashion Africa Now" or as interdisciplinary curator or consultant of her own creative agency APYA Productions. Her declared goal is to create a network for designers made in Africa, to promote inclusion and to raise awareness.

Wildling Shoes

Regeneration needs functioning collaboration. Together with our partners, we want to create moments, rooms and platforms where we can meet as equals - to listen to each other, to learn and, perhaps even more often, to unlearn. NKWO x Wildling curated by Beatrace Angut Lorika Oola represents such togetherness. All the stories shared here, as well as the shoe model "ONU", symbolize an invitation to everyone to actively shape this collaborative future.
ONU – a story of connection
"Onu" means "together" in the Nigerian Igbo language. ONU stands for collaboration, community and cohesion, based on these same values. At the same time, ONU is like a unifying element that tells a story all its own.
The look of ONU is the transformation of the Dakala Cloth developed by NKWO into a print design and so bears the unmistakable signature of designer Nkwo Onwuka. The fringes of the upper are made from Nigerian sisal fiber, which is processed as part of the NKWO Transform Women initiative. The goal of the initiative is to change lives and have a positive impact on the environment.
This story started two years ago, at a Fashion Changers event in Berlin, where we first met Beatrace Angut Lorika Oola. Excited by the idea of a regenerative collaboration, she introduced us to Nigerian designer NKWO, a fashion designer with a distinctive style and mindful approach.
This is how a sustainable connection between Hamburg, Abuja and Engelskirchen was born. A connection that helps us develop new narratives. And ONU – together.
Skip to product information
handmade in Europe
Limited edition

new design
ONU
Regular price
$159.00 USD
Unit price
per
Nkwo x Wildling curated by Beatrace Oola
Add a hint and links to different sizes here.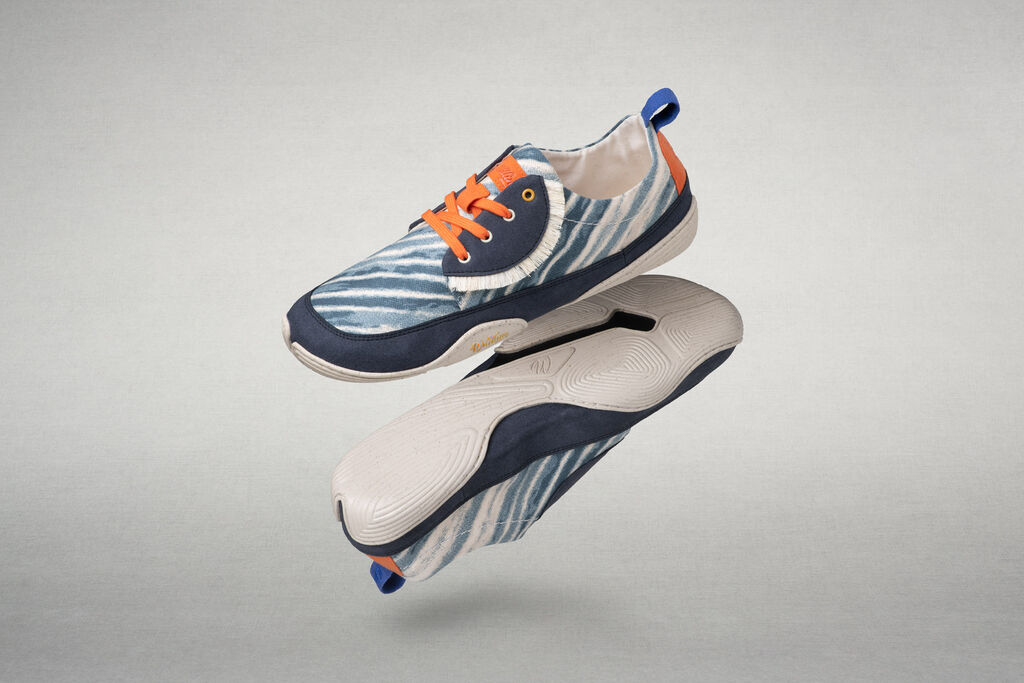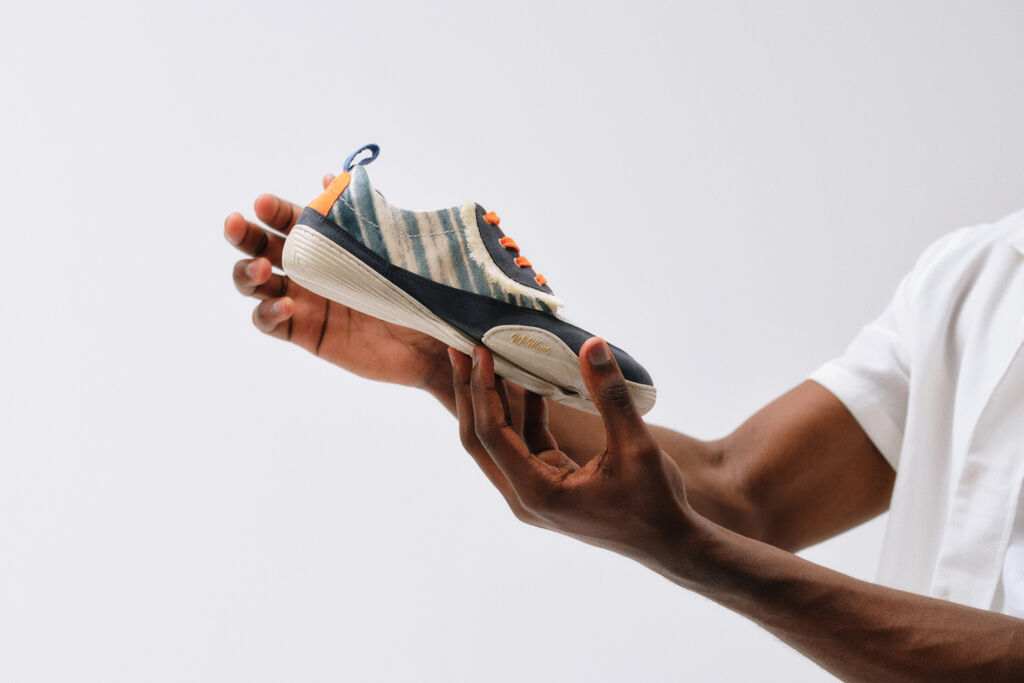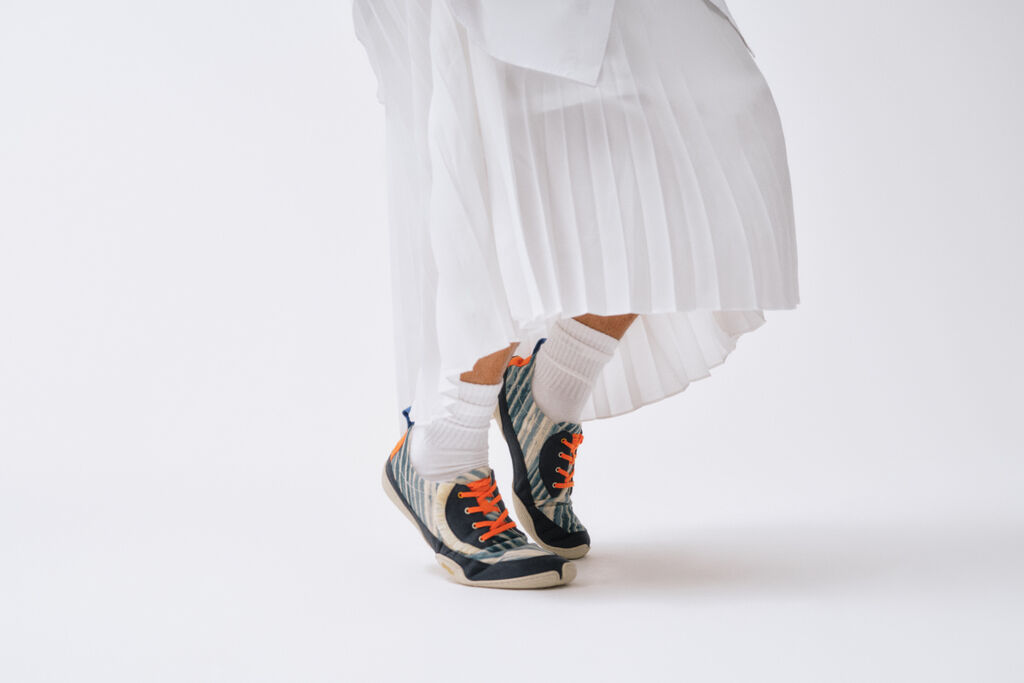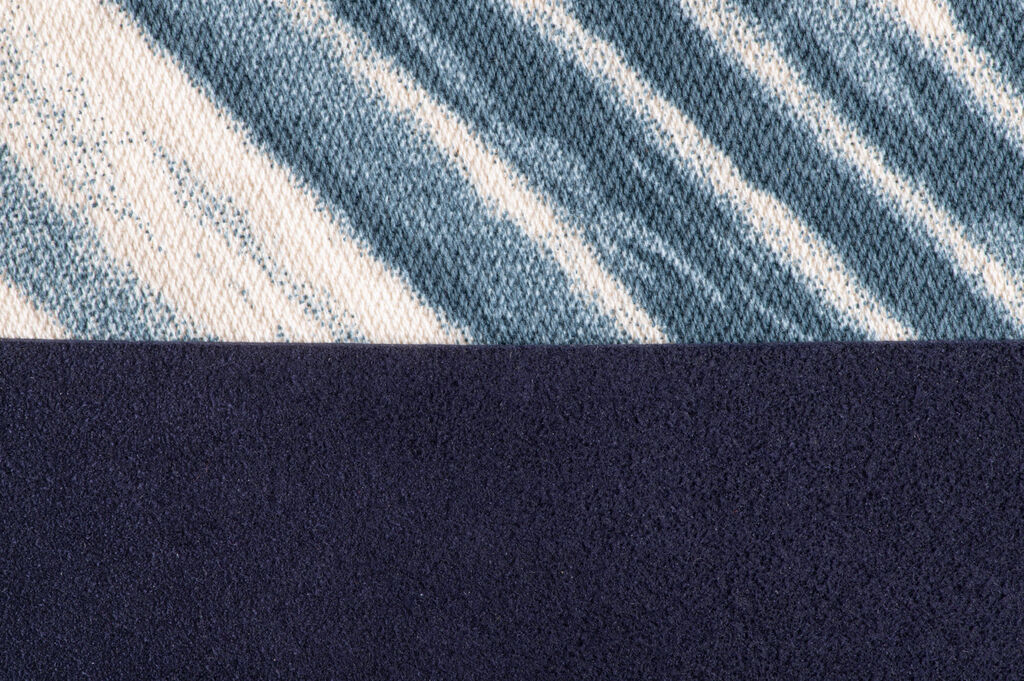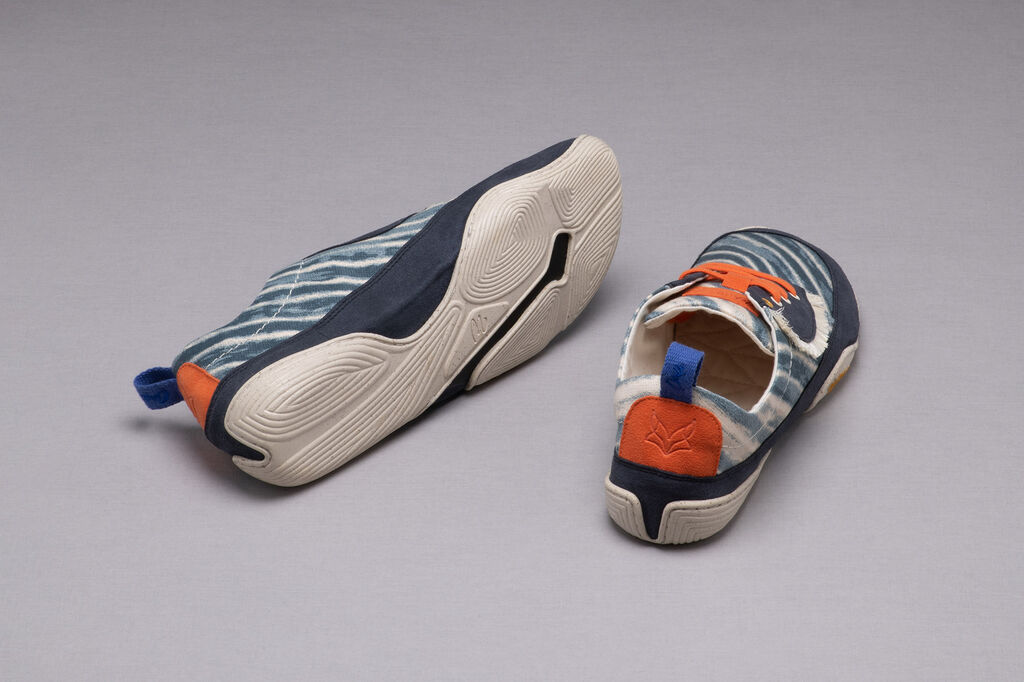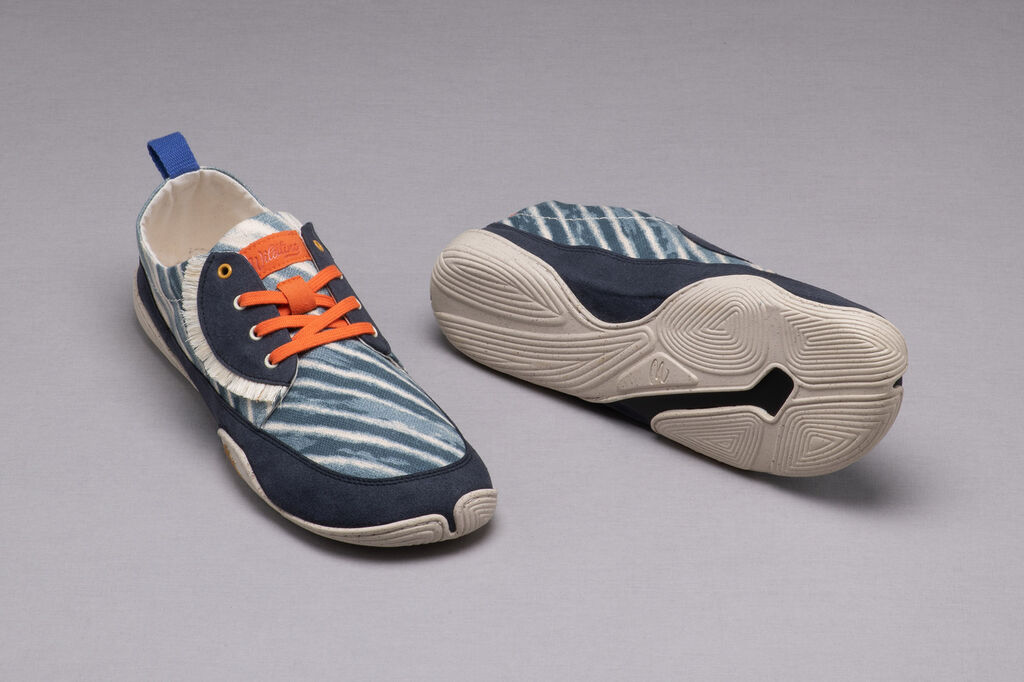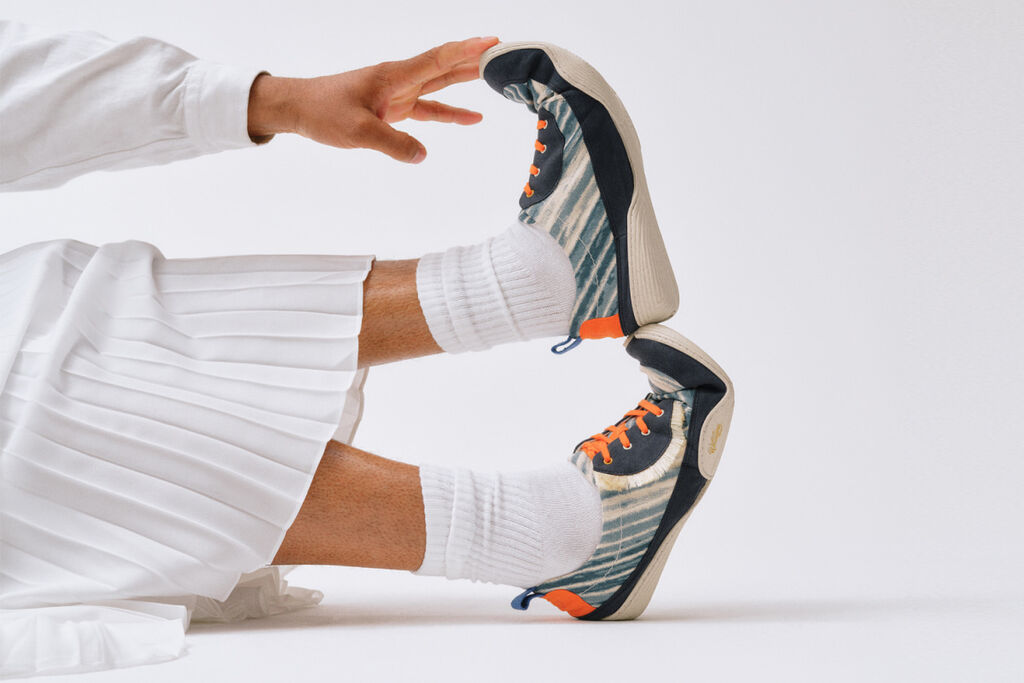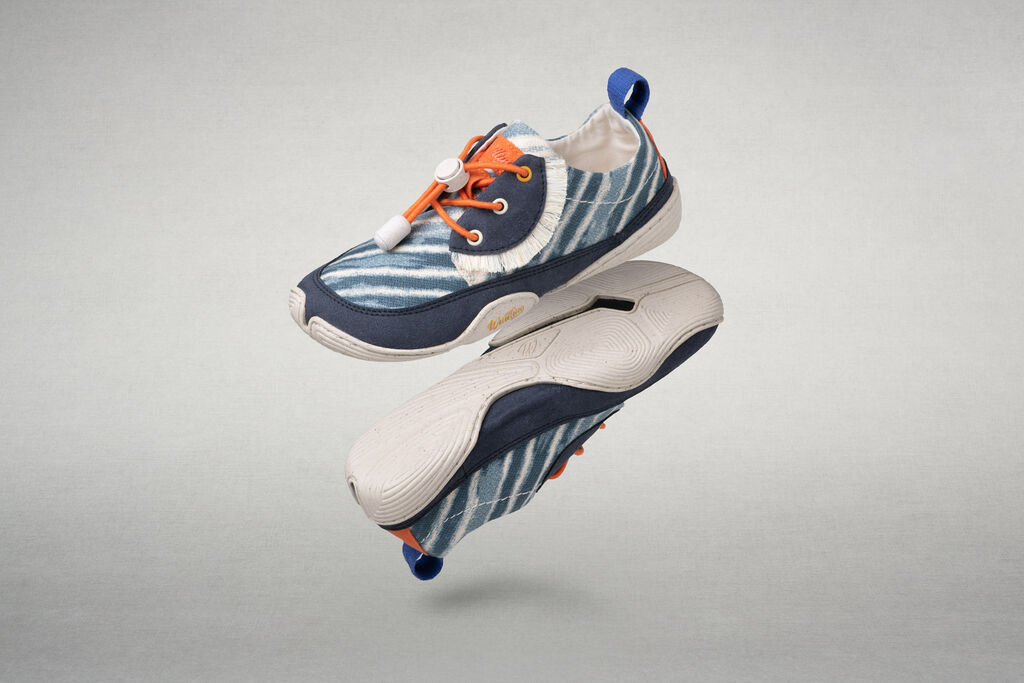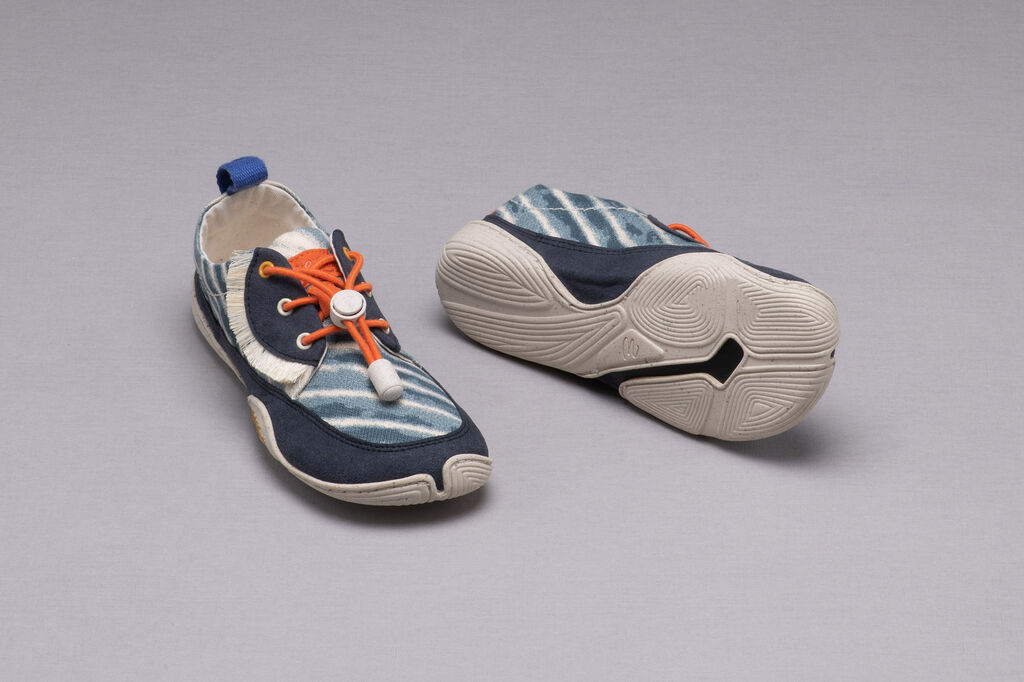 What should we definitely know, Beatrace?
In order to understand the history of contemporary fashion brands of African origin or of contemporary designers of African origin, we first have to look at terms like decolonization. But what does that even mean? What was it like in the past, what is it like today, and where are we right now? But we are not the ones who can and want to tell these stories. That would be presumptuous and simply wrong. That's why we're turning it over to Beatrace Angut Lorika Oola at this point. Beatrace is the founder of Fashion Africa Now, the voice for contemporary African fashion. In her guest post, she tells us how we can learn to unlearn.
To the post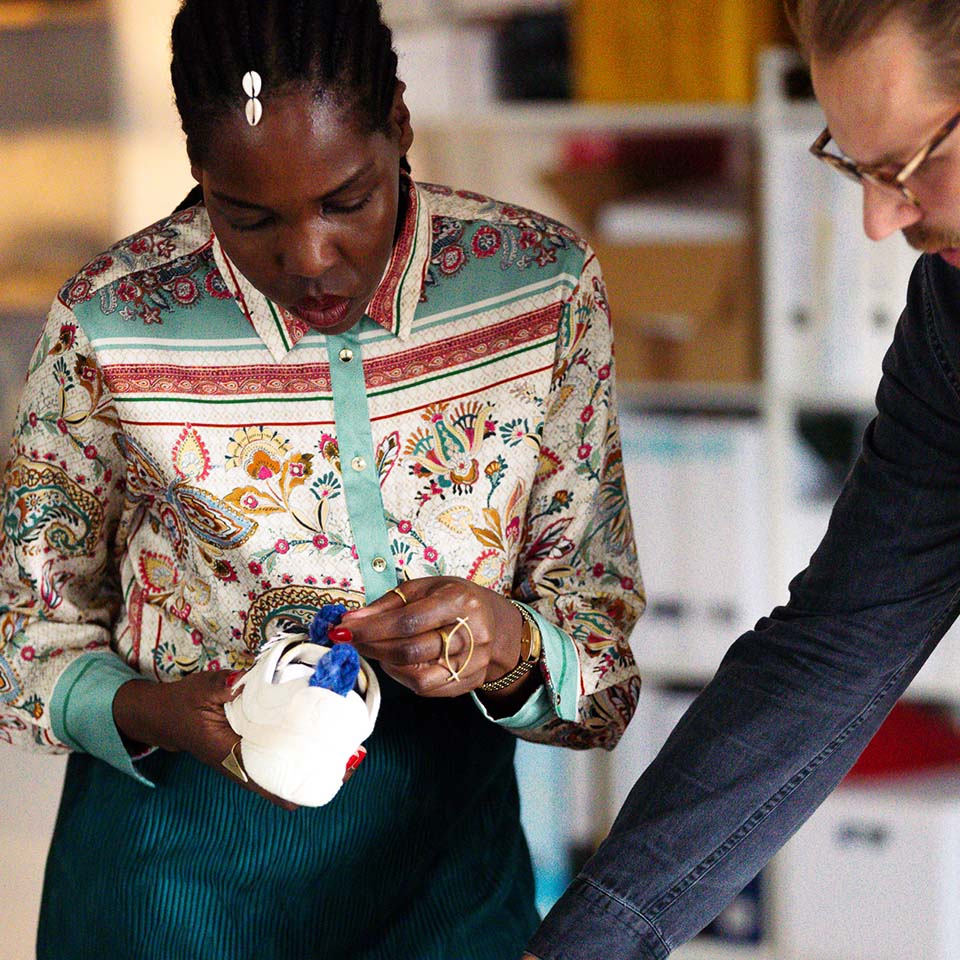 The first steps towards a new shoe
"I really enjoyed listening to your words and would like to stay in touch." It all started with this virtual short message - three years later, it has become a shoe you can touch, slip into and run away in. The ONU model tells of the power of a partnership and of changes in perspective.
To the blog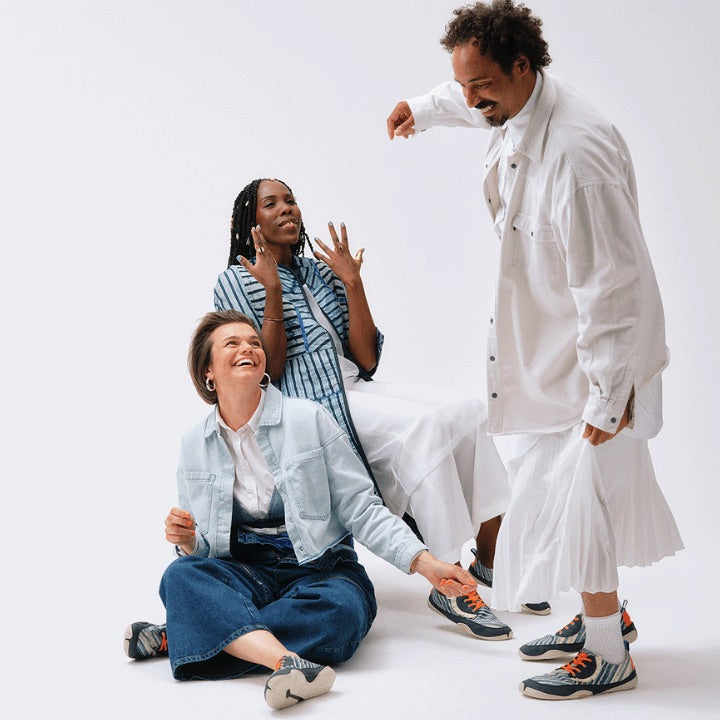 Regeneration Requires Collective Collaboration
Regeneration requires collaboration. As a Regenerative collective, we connect with companies that share our passion for creating synergy and positively impacting our environment. Together, we learn to unlearn. We listen to each other, share ideas, and discuss challenges. Together, we create change.
NKWO – The philosophy of less
NKWO is more than a fashion brand. Each component of her limited-edition one-of-a-kind pieces stands for transformation. For example, the sisal fiber from eastern Nigeria, which was processed by the women "NKWO Transform Project" for this collaboration and thus uniquely underscores her approach to regenerative action.